Materials
A wide range

The materials program
from Lutz Blades
One thing in advance: There is no one material that fulfills all tasks and can be used everywhere. On the contrary – the choice of blade bases is not exactly small. The trick is to select the exact material that best meets the requirements of your cutting application, your cutting environment, and your production. And this is where LUTZ BLADES, with its decades of experience, can regularly score points.
We have one goal in mind for every development: maximum cutting quality at minimum cost – for your entire cutting process.
We determine the choice of material with the following parameters
Availability
Cutting process environment
Rust resistance
Service life
Cost efficiency
Cutting edge characteristics
Impact resistance
Our materials program includes:
Carbon steel
Rust resistant and stainless steels
High-speed steel or high-performance high-speed steel (HSS)
Hard metals
Ceramics
Tool steels
In thicknesses between 0.06 – 3.0 mm
Final hardness between 40 – 68 HRc
Please inform here if you measure your hardness in HRc, HRB or Vickers.
Get in touch with our experts now! We will be happy to answer your questions about our materials or find the optimum material for your application.
For every cutting task
the right blade
No matter what cutting task lies ahead of you – at LUTZ BLADES you will find exactly the right blade. Perhaps already in our rich standard range of more than 1500 blades. Or we will work with you to develop exactly the blade that is, quite literally, tailored to your specific cutting task. Our many years of experience in blade manufacturing and the availability of all necessary manufacturing steps in-house qualify us as a competent development and production partner.
Things to know
around LUTZ BLADES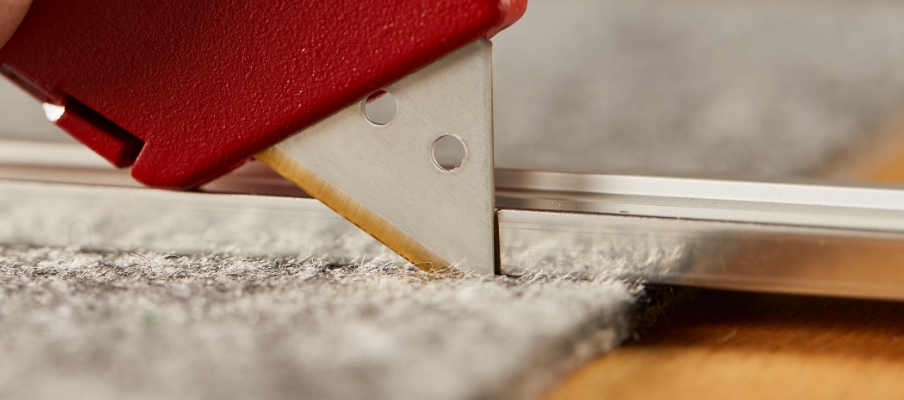 Sharpness
A special feature of LUTZ BLADES blades is their extreme sharpness. Customers working with our blades can benefit from higher efficiency, better quality and longer production times in their operations.
mehr Infos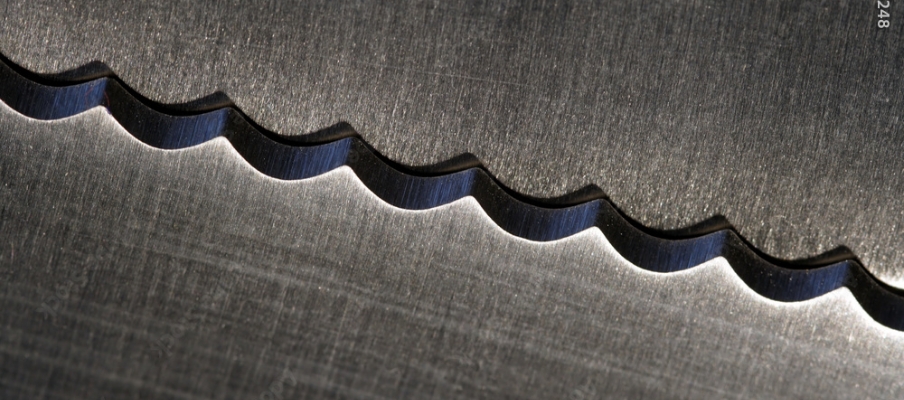 Cutting forms
Whether 1- or 2-bladed, whether with one, two or three facets, whether concave or convex – you can be sure that at LUTZ BLADES you will find exactly the blade shape you need for your tasks.
mehr Infos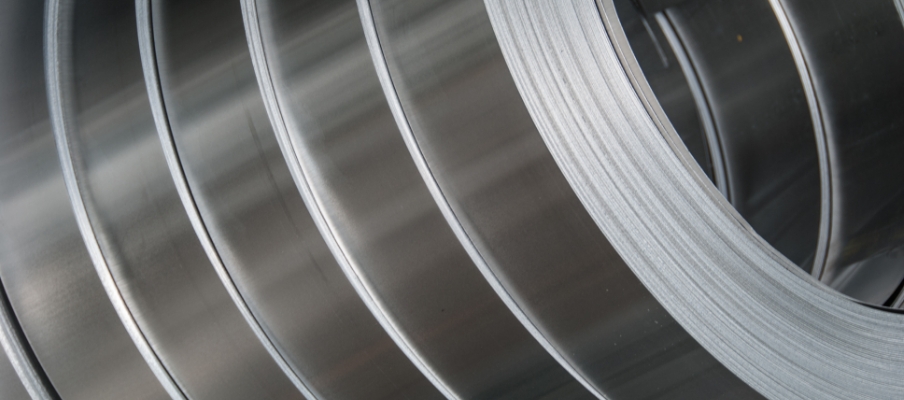 Sliding and hard coating
The sliding and hard coating is essential for the quality of each blade. Our experts will recommend exactly the coating that best suits your cutting application, cutting environment and manufacturing process.
mehr Infos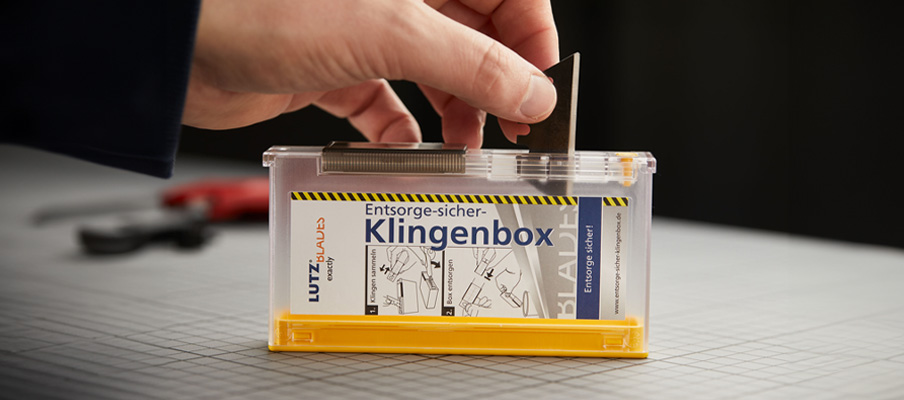 Packaging systems
Sales-active, safe, user-friendly – our packaging systems make it clear that we put a lot of thought into more than just our blades.
mehr Infos
Do you have individual wishes?
We are pleased if we can be of further assistance to you
Piepersberg 20
42653 Solingen
Germany