Blades for industrial cutting applications
Precision and sharpness for your success
The Lutz Blades blade finder
The right blade? One click is all it takes:
With us you will find the blades,
with which you perform successfully
Since 1922, LUTZ BLADES has been manufacturing blades and knives for industrial applications – from "razor sharp" for the finest cuts to "extremely stable" for impact and pressure cuts. In order to find the optimum solution for each cutting task, we work together with our customers to define all relevant parameters that help to perfectly meet individual requirements – for greater sharpness and a longer service life.
Materials tailored to the task, the tightest geometry tolerances, high-performance coatings and the experience of three generations – with this combination we can offer our customers exactly what they are looking for: Blades that last longer and cut more successfully.
The areas of application of our blades:
in use everywhere
Whether for the food industry or for car manufacturers, whether in medical technology or in the trades – LUTZ BLADES produces around 1,500 different standard blades and around 500 special blades according to customer requirements for customers all over the world.
We are looking for talent
Career at LUTZ BLADES
Are you versatile, innovative, enjoy working in a team and looking for a new professional challenge? Then we look forward to getting to know you.
Things to know
around LUTZ BLADES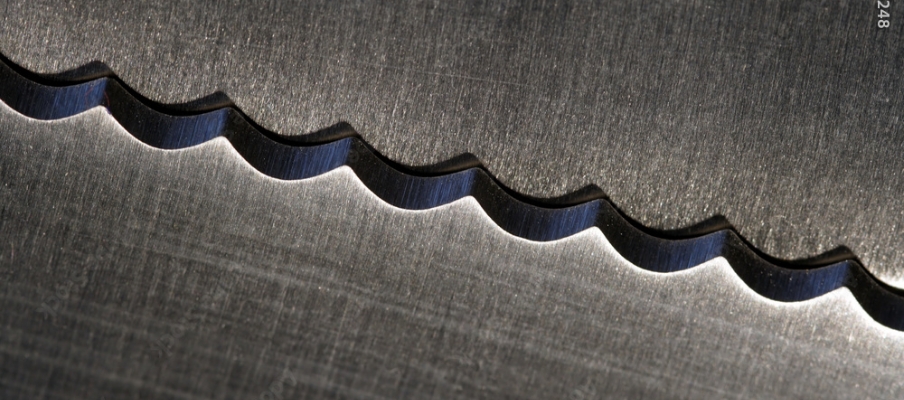 Cutting forms
Whether 1- or 2-bladed, whether with one, two or three facets, whether concave or convex – you can be sure that at LUTZ BLADES you will find exactly the blade shape you need for your tasks.
more info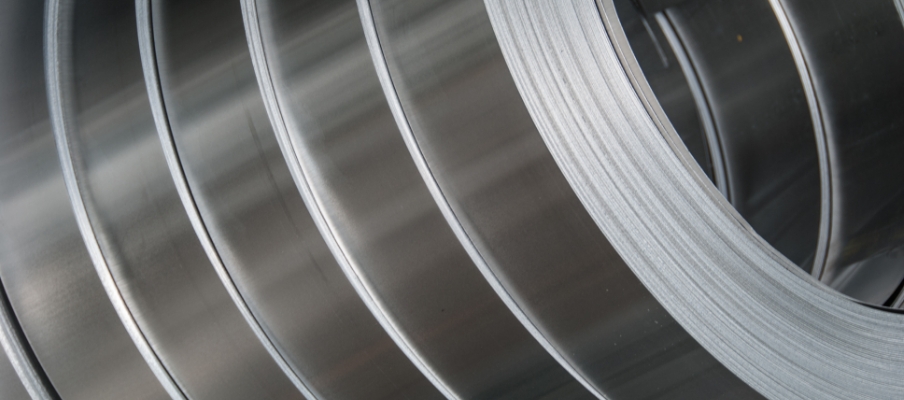 Sliding and hard coating
The sliding and hard coating is essential for the quality of each blade. Our experts will recommend exactly the coating that best suits your cutting application, cutting environment and manufacturing process.
more info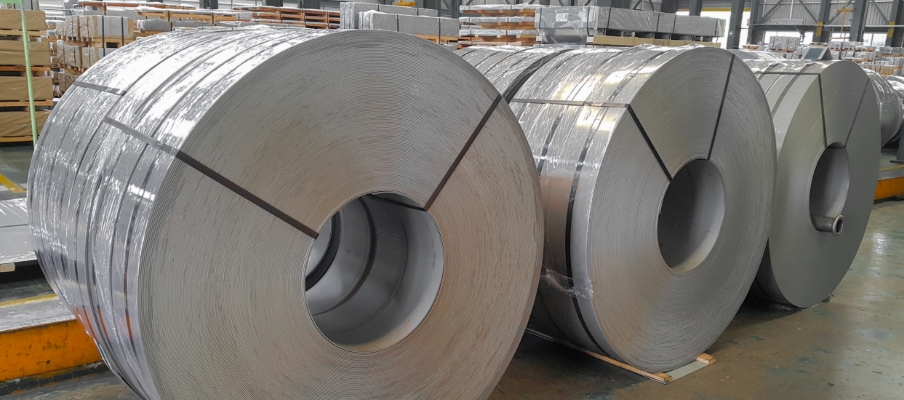 Materials
The choice of basic materials for blade manufacture is wide. The trick is to select exactly the material that optimally takes into account all requirements. And this is where LUTZ BLADES, with its decades of experience, can regularly score points.
more info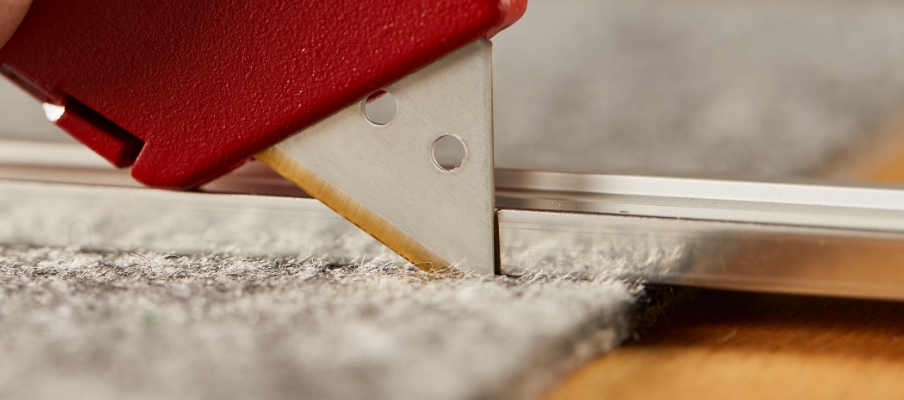 Sharpness
A special feature of LUTZ BLADES blades is their extreme sharpness. Customers working with our blades can benefit from higher efficiency, better quality and longer production times in their operations.
more info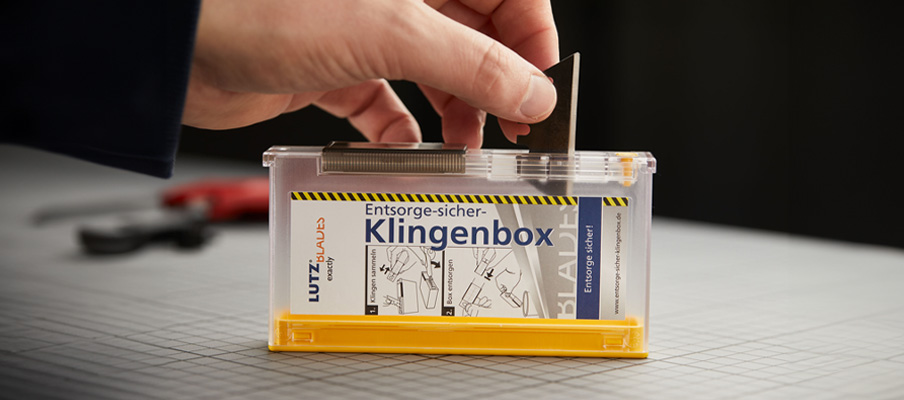 Packaging systems
Sales-active, safe, user-friendly – our packaging systems make it clear that we put a lot of thought into more than just our blades.
more info
If you want to achieve lasting success, you should not be satisfied with being satisfied. That is why we at LUTZ BLADES are always interested in the latest developments. If you too would like to keep up to date with the latest news on industrial cutting applications, simply check back here regularly.
All news in the blog