Our company,
our philosophy
LUTZ BLADES inside

Precision and sharpness –
for your success!
It all began in 1922, when Emmi Lutz founded a job store for sharpening razor blades. Since then, we have been making blades, not knives. A subtle difference to which the current managing partner, Alexander Lutz, attaches great importance. Because LUTZ BLADES is a tool manufacturer and that is how the blade is understood here: as an industrial tool that lasts and is sharp – and meets the customer's expectations all around.
Precision is our philosophy
Whether "razor sharp" for the finest cuts or "extremely stable" for impact and pressure cuts: Precision has been the philosophy of our company for more than 100 years – in everything we think, produce and deliver to our customers. Precision guides us from the idea to the finished product to the optimal solution for every cutting task. Because this is the only way we can meet the demands that customers place on us. In every development and manufacturing step – blade by blade.
To achieve this, we are committed to high quality, precision and sharpness in our work. Together with our customers, we define all relevant parameters necessary to meet individual requirements – for more sharpness and tool life. In doing so, we always see ourselves as a partner to our customers and focus not only on current but also on future customer needs.
We want our customers to be successful, because their success is our success.
Emmi Lutz founds a contract grinding shop for razor blades in Solingen-Wald.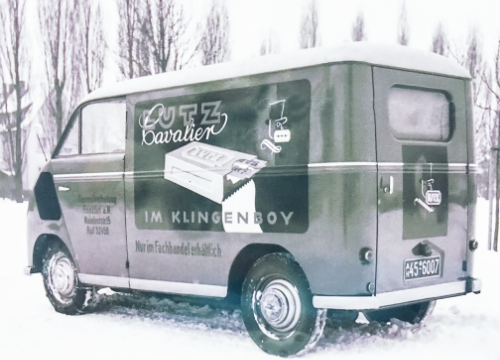 After the Second World War, the grinding shop is expanded into a complete manufacturer of razor blades.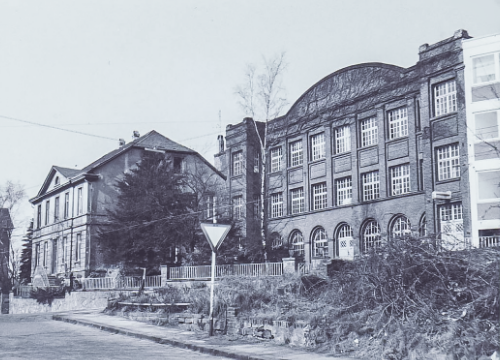 In order to increase the production possibilities, the company moves to Wuppertaler Straße in Solingen-Gräfrath.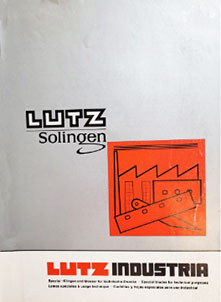 From the 70's we produce blades for hand and do-it-yourselfers. In the following years, the range for industrial blades is expanded step by step.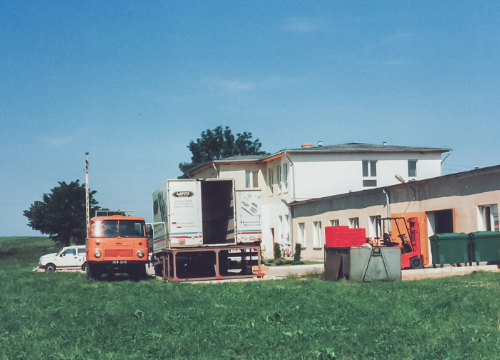 In 1992 our sister company is founded in Nysa/Poland. Today, a total of around 300 employees work in Solingen-Gräfrath and in Nysa.
Already in 1994 we receive the first important certification with ISO 9001. Later, DIN EN ISO 50001 for energy management and ISO 13485 for the manufacture of medical devices will be added.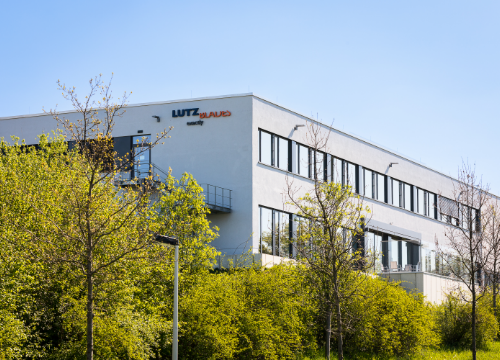 In 2020, the company will move to the modern new building in the Piepersberg industrial area in Solingen-Gräfrath. The new company premises offer ideal conditions for further development and growth of the company and have, among other things, a production hall of over 23,000 square meters.
Our core competencies
Flexibility thanks to CNC technology and rapid prototyping
Samples, pre-series and small series within the shortest time possible
Consistently highest quality from the first to the millionth blade
Application-specific coating and materials
Do you have individual wishes?
We are pleased if we can be of further assistance to you
Piepersberg 20
42653 Solingen
Germany