Blades for robotic mowers and other cutting tools
by LUTZ BLADES
Reliable and durable
Our blades for garden tools
Also in terms of gardening equipment, LUTZ BLADES offers a wide range of blades for various gardening tools. For example, robotic mowers use LUTZ BLADES blades to efficiently and gently cut the lawn.
Blades in lawn trimmers ensure that the cutting thread is shortened to the correct length. Due to our reliable quality, numerous well-known manufacturers of gardening equipment rely on our cutting tools - and you can also rely on the quality and expertise of LUTZ BLADES.
How you benefit
of LUTZ BLADES blades for gardening technology:
Excellent cutting result
Sound design and manufacturing according to your requirements
Customer presentation according to your CI as your OEM partner
How to draw
LUTZ BLADES blades for gardening equipment from:
Superior sharpness and long service life
Material selection and wear resistance with high bending strength
Choice of hard coatings to improve performance
Consistent quality from blade to blade
It seems we can't find what you're looking for. Perhaps searching can help.
The wide range of materials
for our blades
Our product portfolio offers you blades in thicknesses between 0.06 - 3.0 mm and with final hardnesses between 40 - 85 HRc. You also have a wide choice in our material program:
Carbon steels
Rust resistant and stainless steels
High-performance high-speed steels (HSS)
Tool steels
Hard metals
Ceramics
The versatile coating program
for our blades
TiN
Standard hard material with high wear resistance and relatively high coefficient of friction (against reference material steel approx. 0.4 to 0.7), usually gold-colored, safe application range up to approx. 300 °C.
TiC
Has lower wear resistance than TiN with significantly lower coefficient of friction (against reference material steel approx. 0.3 to 0.5), usually anthracite colored.
TiCN
Intermediate coating material between the high wear resistance of TiN and the low coefficient of friction of TiC, relative position between TiN and TiC depending on the ratio of C and N, usually anthracite color.
TiAlN
Has greater oxidation resistance than TiN with comparable coefficient of friction, usually anthracite blue.
ZrN
With a wear resistance similar to TiN, but denser structure (morphology) than TiN and thus greater resistance to pitting under appropriate load, usually steel colored.
DLC
Has high wear resistance with low coefficient of friction (approx. 0.1 against reference material steel); susceptible to impact loads and high temperatures (between 100 and 300 °C depending on structure).
CrN
Has lower wear resistance than TiN. Advantage of CrN: lower residual stresses than TiN. Therefore partially useful for applications with high bending load.
Teflon® (PTFE)
Teflon® non-stick coating (PTFE); due to the very low surface tension, practically no foreign bodies stick to the cutting edge, resistant to acids and alkalis; significantly reduced frictional resistance; the very low static friction allows jerk-free cutting (therefore very suitable for the medical sector); low wear resistance; not suitable for contact with sodium and at temperatures above 250 °C.
Color varnish
Applied over the entire surface, serves as a sorting aid for different material thicknesses and as corrosion protection.
Blueing / Blackening
Applied over the entire surface, light corrosion and starch protection, also serves as a distinguishing aid.
Customized quality
The LUTZ BLADES Rapid Prototyping
Do you need a blade that is tailored to your individual cutting process? Which, even if produced in small quantities, has a near-series quality? Our development department has the right answer to these questions: prototype production by LUTZ BLADES.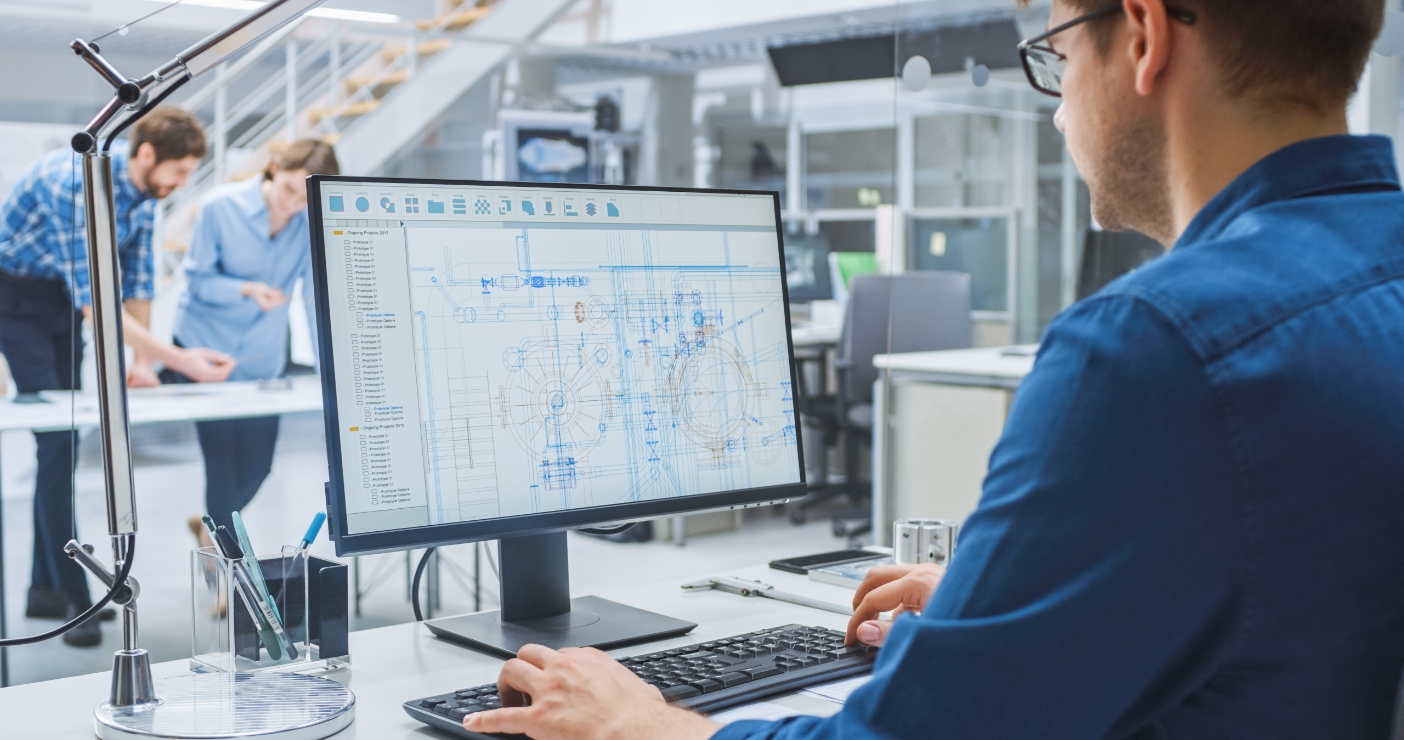 How you benefit
by LUTZ BLADES Rapid Prototyping:
Near-series initial samples
Maximum flexibility = customized blades
Smallest quantities possible
Efficient and accelerated product development
Development and optimization of the blade before series production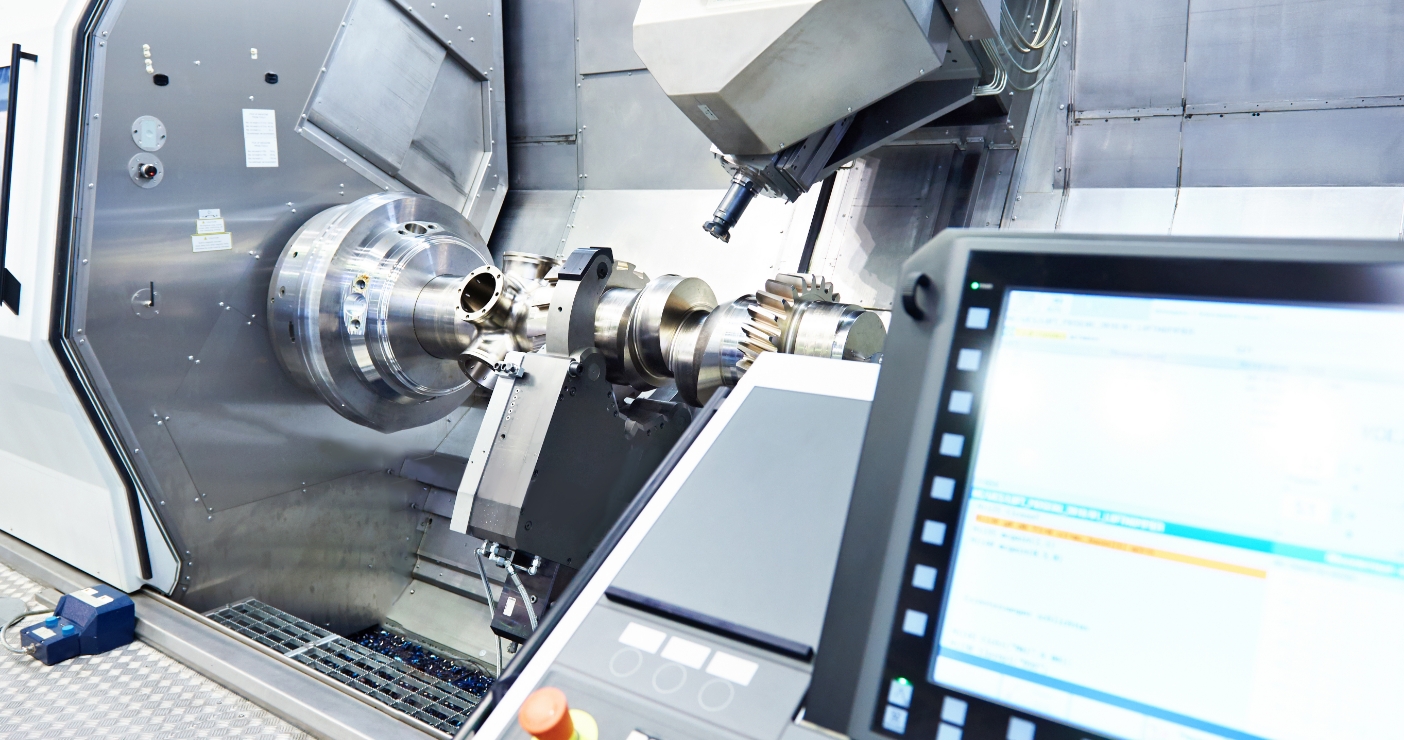 The Lutz BLADES Rapid Prototyping
is characterized by:
Cutting of the blade geometry by state-of-the-art machinery and CNC-based grinding of all radii
Automatic measurement and testing of the tightest tolerances in the process
Customized heat treatment and coating
Do you have individual wishes?
We are pleased if we can be of further assistance to you
1301 Charleston Regional Pkwy
Charleston, SC 29492
USA